Approaching the world of real estate may be frightening, especially if you're young and inexperienced. What mainly scares people from approaching the world of real estate investment is the fact that there's a general "misconception" behind being able to approach the world of real estate investment without initial capital. This can't be more wrong, as, in 2020, and with the help of modern technology, it is possible to build a perfectly working real estate funnel with almost no initial investment. Let's see how.
Property Management To Raise Funds
When building a real estate investment funnel, it's mandatory to keep in mind the fact that there must be an initial flow of capital in order to scale your properties wallet and be able to actually own lands without using loans or other forms of finance. Many companies, in fact, are searching for commercial property managers who will oversee their lands. Commercial property management will be the first step towards building your funnel.
Use An Online Portal To List Your Properties
Soon enough you will be able to have a decently sized property wallet with small lands. On top of your admin fee, the one, to reference, which you are charging with your property management services, you will also be required to list your properties (regardless of the fact that you're looking to sell or rent them). Using a simple website, with the same setup as eBay, will be extremely good to do, and it's in fact what companies like Spareroom and Rightmove are doing.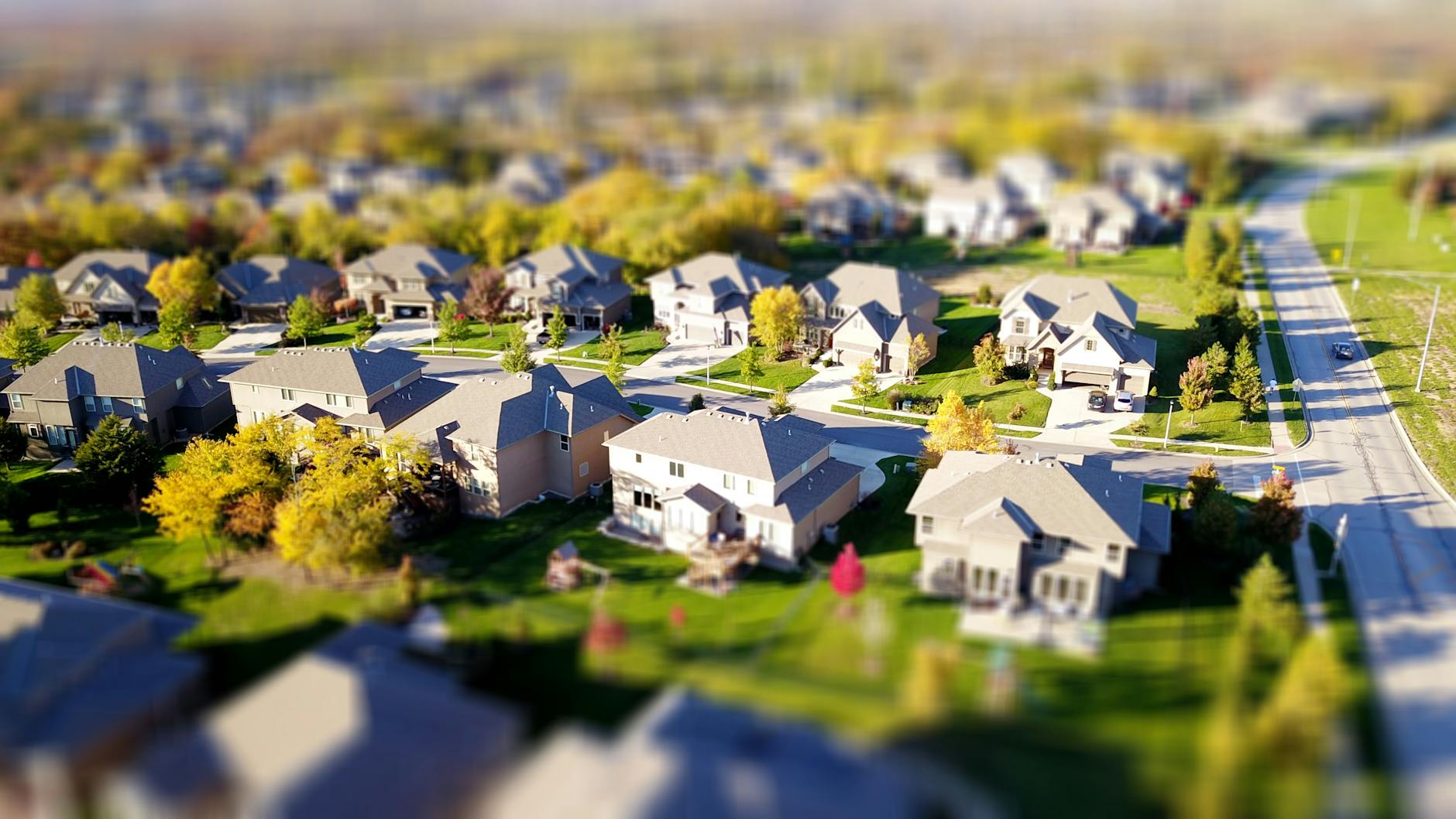 Always Use the "1to3" Route when Processing Payments
With real estate, it's mandatory to keep in mind the fact that you're supposed to analyse your property value before putting it on the market. If you're following Grant Cardone's method, you should list one of your 3 properties with a 1.5x price increase, in order to be able to use that 0.5 increase to buy a smaller property and, therefore, constantly increase your properties wallet.
To Conclude
These are 3 simple steps which will definitely help you in building a successful real estate investment funnel. There are different ways to approach the matter but these are simple and effective at the same time, whilst most importantly, they don't require an extremely big initial investment, opposed to many other schemes who are relying on millions to be invested in order to have big initial capital. Hopefully, these will help you!